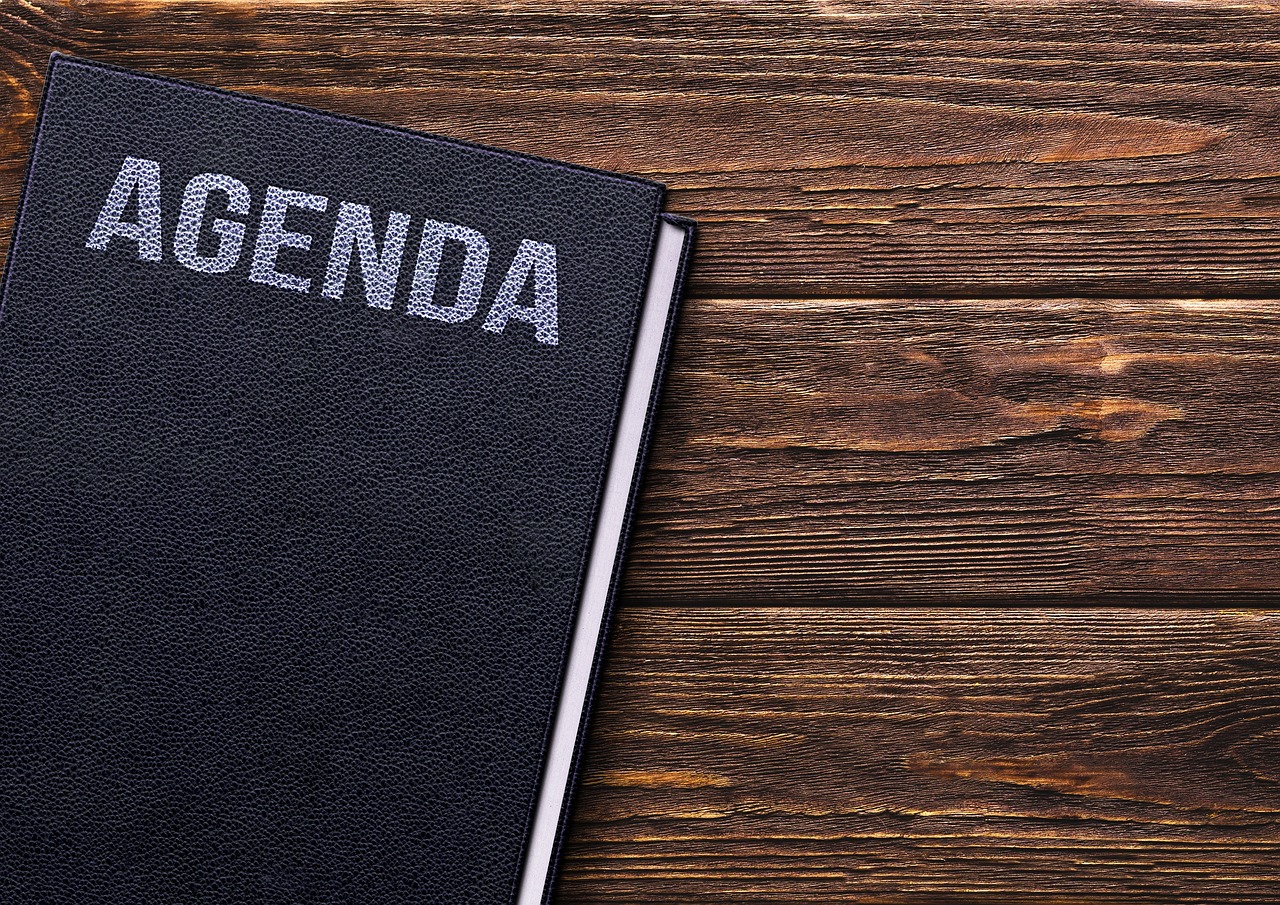 Agenda 2030 – come one, come all
It wasn't so long ago that callers to talkback stations in New Zealand were sumararily cut from the air moments after they dare utter the phrase 'Agenda 2030'. This stifling of debate on the nation's MSM airways and across other media loyal to the government, would normally be followed by allegations of the caller being a conspiracy theorist (or what I like to call, 'asking questions').
Having been well-rewarded for supporting then PM Jacinda Ardern's work in forcing the jab on workers up and down the country, Ashley Bloomfield (then NZ's Director-General of Health) slithered out the building before he had to defend his actions in the face of growing cases of adverse reactions to the Pfizer jab.
Without dwelling on recent history too much, Medsafe used to keep a weekly tally of adverse reactions to the Covid shot. Its data was based on reports to the CARM system, which at best mopped up just 5% of all adverse reactions to the jab.
Up to and including 28 February 2022, a total of 156 deaths were reported to CARM after the administration of the [Pfizer] Comirnaty vaccine. Data following this date has not been published (let me know if you know better).
| Age | Deaths |
| --- | --- |
| 10 – 29 years | 8 |
| 30 – 59 years | 31 |
| 60 – 79 years | 71 |
| 80+ years | 46 |
Source / Medsafe.
Still, as the evidence of death, heart conditions, and strokes mounted, Bloomfield stood smiling and nodding like a puppy dog next to Ardern most nights on TV.
Then one day he exited stage left, collected a Knighthood on his way out, and took a seat around the table at the World Health Organisation.
It's in his new role as co-chair of the Working Group for the Health Regulations Amendment Committee that I'd like to write today. You see, he's a guest speaker at an Agenda 2030 conference to be held at the Beehive in September.
The United Nations Association of New Zealand will be holding its national conference – Advancing the 2030 Agenda – on Thursday 28 September 2023 – in the Banquet Hall at the New Zealand Parliament.  
Bloomfield, and Dr Alan Bollard, former Executive Director of the APEC Secretariat in Singapore, and Governor of the Reserve Bank of New Zealand, are confirmed keynote speakers.
Panel discussion speakers include:
MP Ibrahim Omer
Carolyn Schwalger, New Zealand's Permanent Representative to the United Nations in New York (doing her bit for clean air)
Mary Wareham, Advocacy Director of the Arms Division of Human Rights Watch
Sophie Handford, Paek?k?riki–Raumati Ward Councillor at the K?piti Coast District Council
Panel discussions will cover a range of topics including:
The Climate Challenge
Reforming the United Nations
Countering disinformation and rebuilding trust in institutions
Organisers say the flagship event will explore what actions need to be taken to advance the 2030 Agenda. The half-day conference will take place from 12.30pm – 7.30pm.