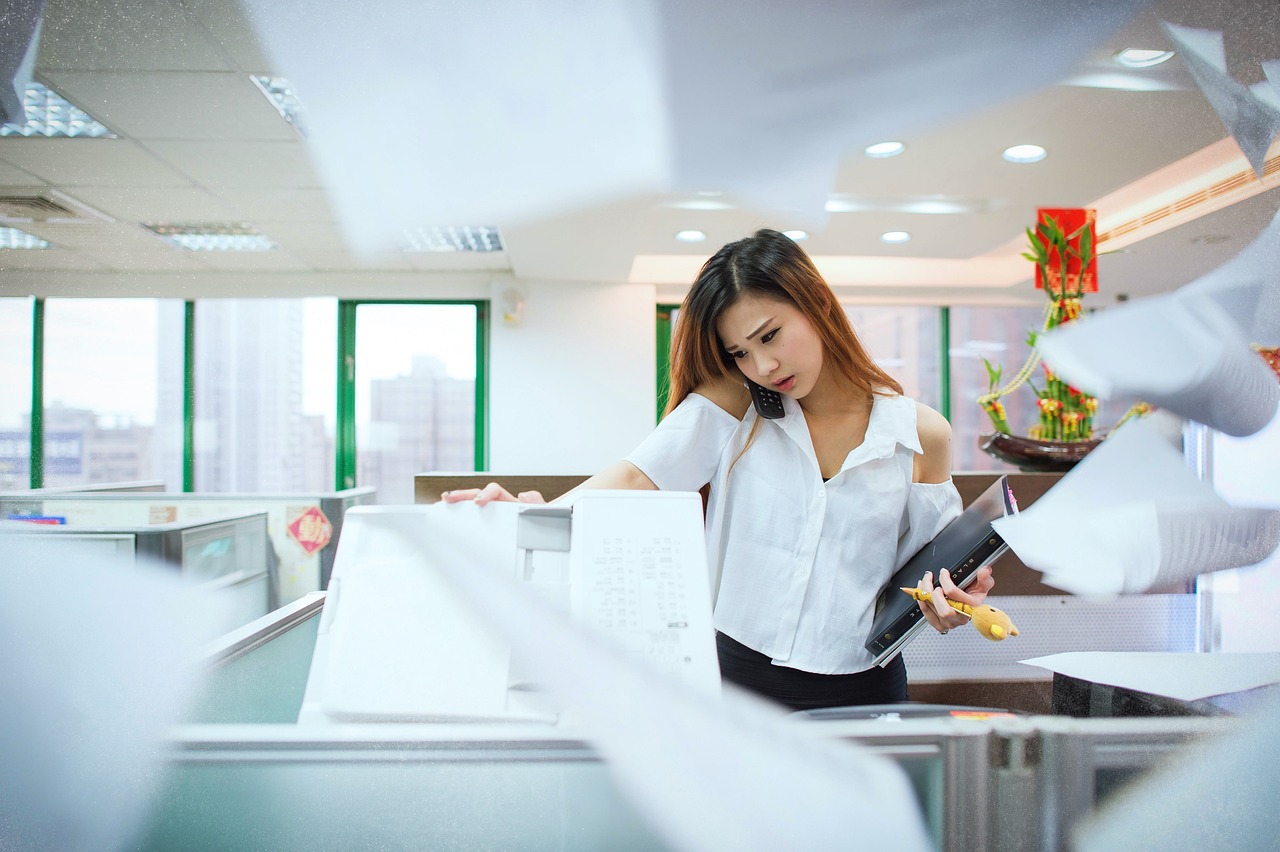 CLNZ payments to writers
Revised 11 March 2013
In the October/November 2012 edition of the NZ Society of Authors' newsletter, NZSA's president Tony Simpson comments on the fact that royalty payments collected by Copyright Licensing New Zealand (CLNZ) on behalf of authors are typically sent to their publishers.
For those of you not in the know, CLNZ is a private limited liability company that surveys schools and other educational establishments to find out what books and magazines they have photocopied for use in class by students.
Schools are sent a bill based on the number of students they have. Data on the copying of work by schools is carried out just once every 10 years and is based on an eight-week survey at only 40 schools each year. i.e, any one school is only surveyed on their use of copyright material once every 10 years.
Universities provide details of their copying every five years, but only have to account for one academic year during the previous five years.
CLNZ also sells licenses to businesses who may photocopy books and magazines to share with staff etc. CLNZ does not obtain information on newspapers that may have been copied as this is covered by the PMCA [that's a whole other story all journalists should look at…].
However, CLNZ finds it too hard to track down authors and so sends the money collected in copyright fees to publishers – who aren't always the owner of the work being copied.
Paula Browning, CEO at CLNZ, says: "Before CLNZ makes any payment, the recipient must sign an indemnity whereby they undertake to on-pay any funds owing to authors and other contributors to the work."
Authors, not knowing that money has been sent in their name, then rely on publishers to forward the money to them (ideally without deductions for admin).
Paula tells Simpson in the NZ Authors newsletter that writers "can always" contact her to see if their work has been copied (call 09 486 6250) – but says she will not discuss how much money has been paid to their publisher.
In a response to this post, Paula Browning says: "An author can always contact their publisher to request information about their royalties – whether that's sales or copying royalties. For authors whose rights have reverted, CLNZ deals directly with the author.
"It would be administratively unworkable to insist that license holders (the people who pay CLNZ copyright fees) keep full records of all of their copying every year, and the cost of processing these records would absorb any monies available for distribution.
"The international standard for the percentage of overheads a reproduction rights organization should expend to generate its return to rights owners is 20 to 25 per cent. CLNZ's overheads have been under 18 per cent for a number of years."
CLNZ's system has a number of flaws that I believe disadvantage all published writers – book authors and magazine journalists.
Because universities are only surveyed by CLNZ staff once every five years it means a university could use a work for years and it would never be recorded on a return form to CLNZ.
Copyright payments by CLNZ are typically sent to publishers – not authors. I feel it is a cop out by CLNZ to say it sent a cheque and then wash its hands of the issue of payment to the owners of the work. Either CLNZ is there for copyright holders or it isn't. My feeling is that it is not operating primarily for the good of authors.
If CLNZ can't be asked to establish the ownership of a work, the least it can do after sending money to a publisher is to send a letter/email to the author saying a payment has been sent to their publisher in respect of a certain work.
If the author knows their work is owned by the publisher they have no action to take. But if they own the work, they can contact the publisher for full payment to be passed on.
In 2011, according to CLNZ's annual report dated March 2012, it distributed more than $4 million to publishers (page 9). It is also worth noting that CLNZ also spent $428,000 on 'ordinary activities'. Its latest annual report is worth reading to see where copyright holders' money goes.
It is also interesting to look at CLNZ's board (who are also directors of CLNZ according to Companies Office records):
(Edwin) Mark Sayes: MD of ESA Publications, publisher of educational books for schools.
Adrian Keane: MD of Pearson, publisher of educational books for schools, and owner of Penguin, Random House and Dorling Kindersley.
Sam Elworthy: Director, Auckland University Press.
Stephen Stratford: Independent publisher.
Vanda Symon: Author published by Penguin.
Tony Simpson: Author (non-fiction) and president New Zealand Society of Authors
What CLNZ needs to do
While it is excellent that CLNZ is collecting money on behalf of copyright owners, it needs to survey all educational establishments – including all private institutions – once a year. No exceptions. Paula Browning says the cost to do this "would absorb the monies available for distribution to rights holders". I believe it may raise more money.
It needs to make a concerted effort to ensure money is paid to the correct people. It has a responsibility to copyright holders to do this because it claims to be collecting money in the name of authors (who typically own the work they create).
CLNZ needs to be far more transparent about its activities. It can start by making available the agendas and minutes of its meetings to all published authors.
It should allow book authors and freelance writers to register their work with them. For example, a writer should be able to create a free account online at CLNZ, list the work they own, title / subject etc and in which publication it was published and the publisher.
This would create a database of authors, their contact details, payment details and a list of the work they own. Authors would be responsible for keeping their list and details up to date and make it easy for CLNZ to pay the correct people. This is how APRA works for musicians.
Paula Browning says: "This system is in place internally. We accept written mandates from rights owners on either a blanket basis (all of their works) or a title specific basis. The mandate form has been updated recently and will be made available from the website shortly."
CLNZ could also make it easier for school staff to notify it about the works it has copied by using an online system – rather than the current paper based system.
This way teachers could log in to the CLNZ system to declare – via an online form – what they have copied that week, month or term. This would also involve schools declaring which web-based stories and e-book pages they have copied too.
Paula Browning says: "In the future our data collection process will become more digitally available but our license holders are not at this point yet."
What writers need to do now
Familiarize yourself with the CLNZ website, read through pages relating to authors and publishers etc. Take an interest in your own work and future residual income streams by finding out what money has been paid out by CLNZ, and to whom, in your name.
The NZ Society of Authors basically own a half share in CLNZ with the Publishers Association of NZ owning the other half. Nevertheless, writers need to make an effort to look after themselves. It's your work, and your money.
Paula Browning says: "Teachers can legally copy three per cent or three pages of a work (so long as three pages does not constitute the whole work in which case they can copy only 50 per cent).
"This exception is frequently overlooked but is a right afforded to any education facility that meets the requirements of the Education Act 1989."