Welcome to my online store…
All prices in $USD
---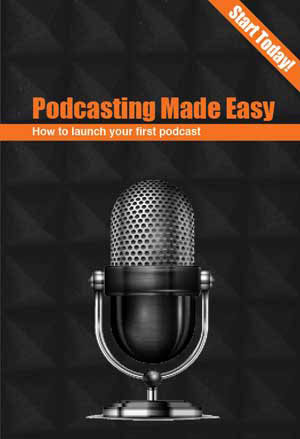 Podcasting Made Easy - full book PDF
PDF Book. Learn everything you need to know about being a popular podcaster - 70 (A5) pages of solid help, advice, and practical how-to's to make recording, launching, marketing and growing your podcast to be a success.
$3.00
Mayan and The Legion of Alice - full book PDF
A futuristic tale for teenagers about freedom and democracy, an adventure that takes you from Mars to Earth...Follow Mayan as she finds herself in the middle of a fight with no way out – unless she's prepared to let humanity down.
$1.50