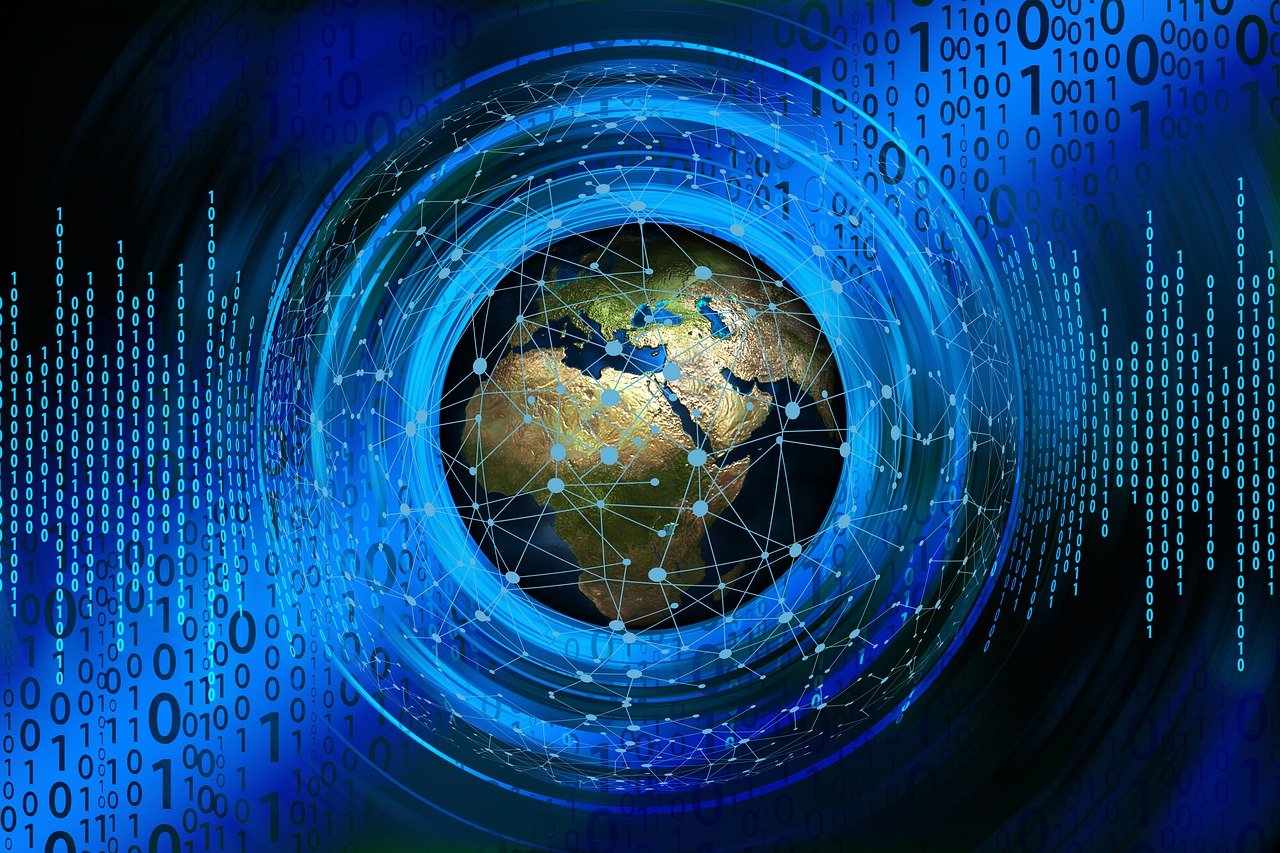 Governments 'sleep walking' into global health power grab
With the UK government having brought forward it's Covid booster campaign by one month this week, and asking for children aged six months and older to get the jab, Dr John Campbell has warned of a global health certificate network being rolled out by the World Health Organisation.
It seems governments across the planet are walking into a digital health system that will see every citizen's health history placed in a global database – and you can guess who'll be managing the data.
Remember, the WHO is a private organisation, it is not a government body. It is funded by the likes of Bill Gates, big harma, and is morphing into a business that wants to track, trace, and monitor every man, woman, and child on our planet. That includes you and everyone you know.
With New Zealand's former director general of health Dr Ashley Bloomfield now the co-chair of a WHO working group drawing up new health regulations – which could obligate countries such as New Zealand do do what the WHO says – you can be which way the wind is blowing in Wellington.