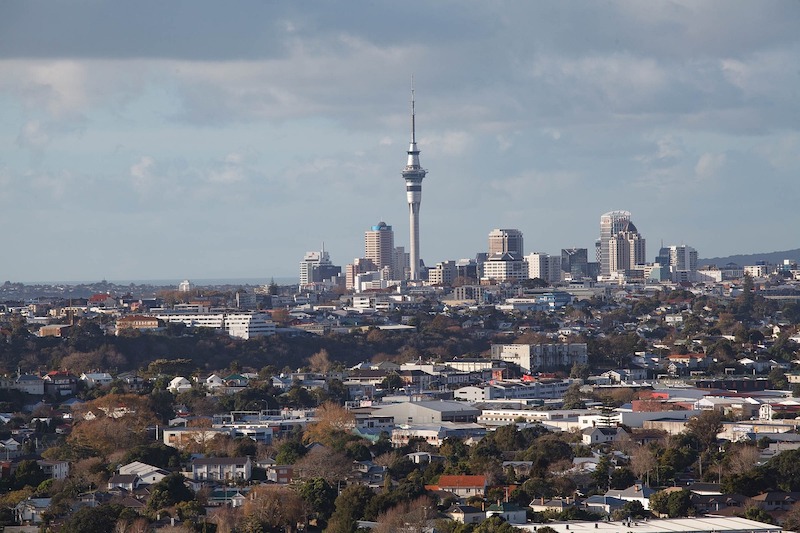 Auckland needs 25,000 homes
Podcast: Play in new window | Embed
According to the government, by the end of 2015 Auckland will face a shortfall of 25,000 homes.
It was a long, hot March in the property sector. The Real Estate Institute says more than 8,800 properties changed hands across the country during the month, a massive 20% up on the same time a year ago and the highest March figure since 2007 – the peak of the last property boom.
The institute says the national median property price is $475,000, up $35,000 (8%) on a year ago, and in the 12 months to March, Auckland's median price rose by 13% – from $637,000 to $720,000.
Of all properties sold in March, 2,267 went under the hammer, 604 more auctions than the same time last year.
In a press release, the institute's CEO, Colleen Milne, says although sales are spread across the country, the increase in the median price is "almost entirely an Auckland affect".
"Auckland continues to see demand [that's] stronger than the available supply, with new developments across the region barely impacting on demand," she says.
"Listings remain very tight across the region, with strong demand for $2 million-plus properties in the north of the region and investor activity to the south."
Auckland posted a record number of sales, 3,672 in March – up from 3036 a year ago – with around half of all properties in the city being sold at auction.
Looking across sale values, Milne says there is a spike in the number of properties that sold for more than $1m in Auckland.
The latest median prices for Auckland are jaw dropping for first-home buyers.
North Shore: $865,000
Auckland City: $850,000
Waitakere: $642,000
Manukau City: $682,000
Rodney: $698,000
Waitakere saw the biggest rise, with its median price jumping 19% on a year ago.
Milne says: "Across the rest of the country sales volumes and median prices are far better balanced, with a number of regions reporting good sales numbers, good listings and plenty of activity."
When Auckland is taken out of the national median price, the figure drops from $475,000 to $350,000 – prices have barely moved in the rest of the country during the past 12 months.